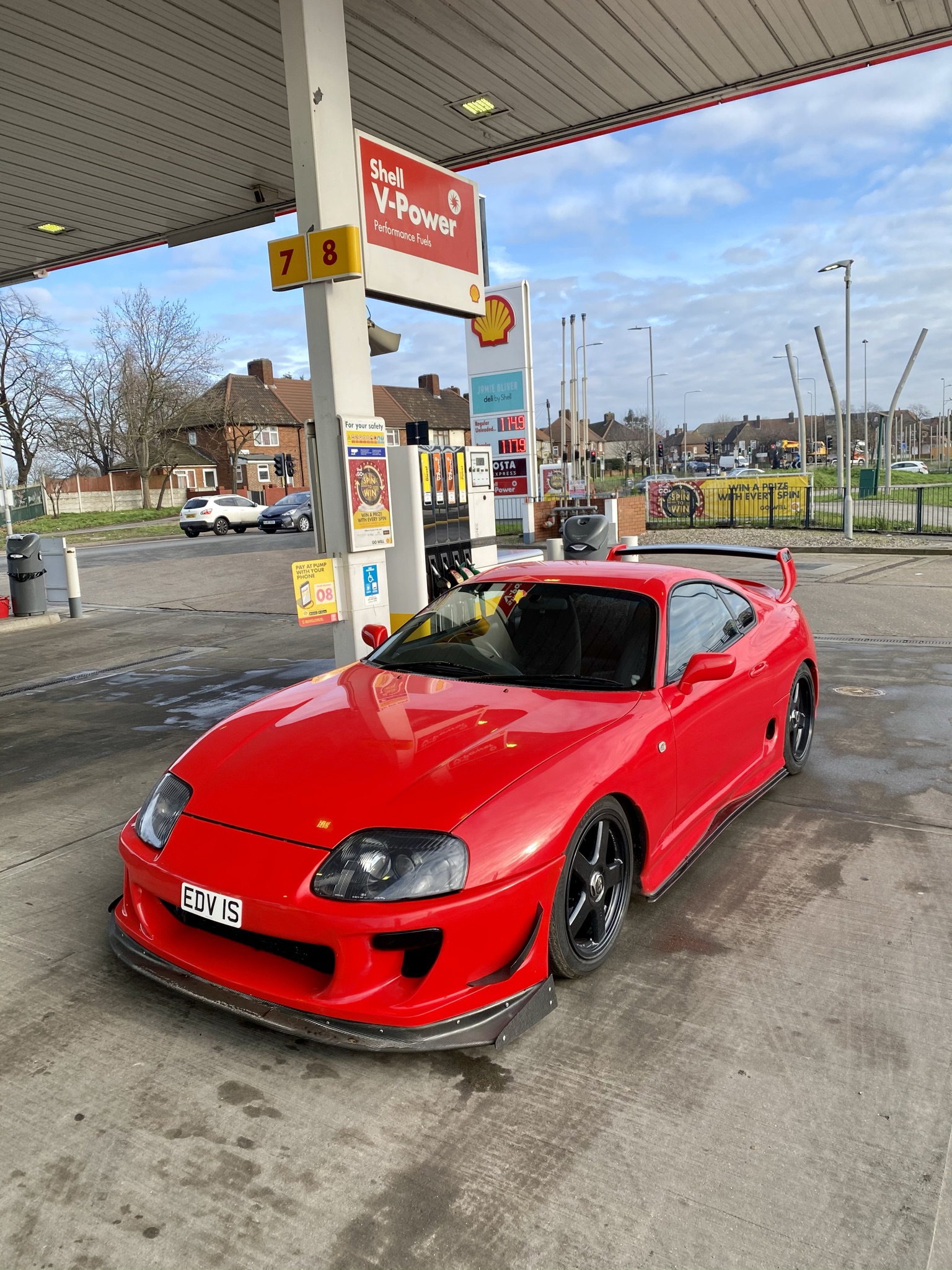 Community Reputation
0
Neutral
Recent Profile Visitors
The recent visitors block is disabled and is not being shown to other users.
Hi All, I have a MK4 W58 gearbox with tripod shifter. What comes in the kit: Tripod Gearbox Propshaft Slave cylinder Flywheel and stage 3 6 puck clutch. Everything is still in the car and can be test driven. No synchro grinds or any knocks, the reason it is being removed as i am upgrading to r154. £1400 Regards, Ed

Hi, i have a tripod mk4 w58 manual conversion. emailed you.

Hi All, OEM front lip up for sale. No cracks and in very good condition, never fixed. can be collected from rainham/essex or posted £140 i will add couple of pictures this evening.

Thanks, I will message him now.

Unfortunately there are 3 companies that stock this lip in UK and none of them will have it in stock for at least another 3 months. Anyone has this lip laying around and wants to sell? Thanks, Ed

Hi mate, would you sell fuel rail separately? Thanks

I bought this supra with these skirts and it looks like they are on either with doublesided tape or proper glue as there are no bolts anywhere. To be honest fits super well for fiberglass skirts

Hello, I have a nice clean set of ridox skirts with double extenders. They are still on the car but as I am going full oem they will get removed very soon.